BRIDAL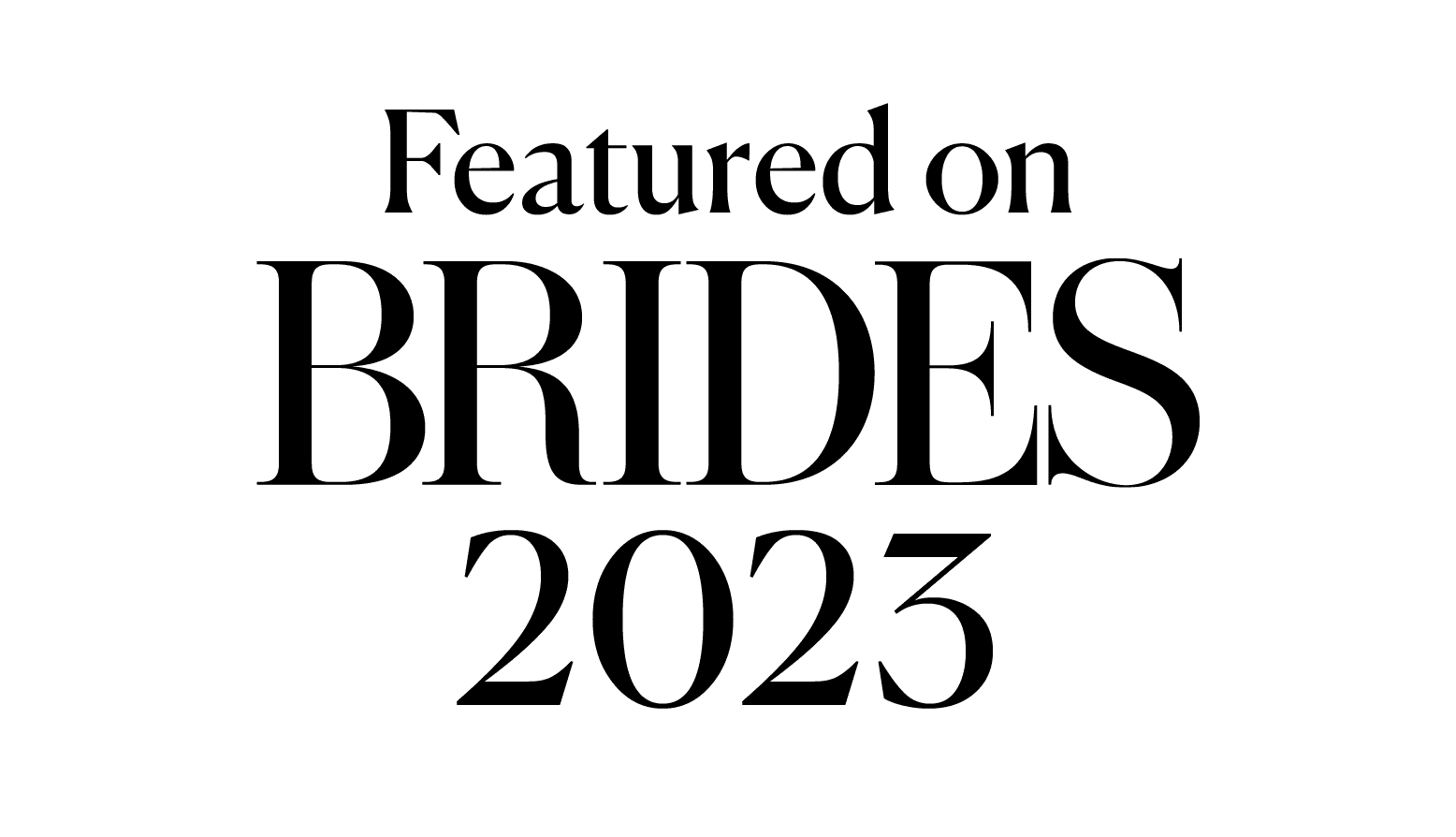 BRIDAL
Bridal Makeup: Available in studio & offsite. Please email to inquire within for artist availability  concierge@lacandbeauty.com.  
Offsite bridal make-up: $400+tax 
Offsite guest make-up: $300+tax 
Minimum of 3 guests for each artist for offsite bookings, please note our artists only travel within the Toronto area
Please kindly download, print and complete the form, then email it to concierge@lacandbeauty.com.  
Want glowing skin on your big day? We offer several non invasive pre-wedding facials. Speak to one of our specialists to find the best pre-wedding facial for you. 
- PORTFOLIO -
Client - Alannah and Zach
Venue - Art Gallery of Ontario
Magazine Feature - WedLuxe Toronto
 -
Client - Ashley and Nazim
Venue - Casa Loma
Magazine Feature -
 

WedLuxe

 

Toronto

 
-
Client - Alessia 
Tonietto
Venue - Evergreen Brick Works
Bride Hair Stylist - Tony Pham
Bridesmaids Hair Stylist - Amber Ngu
Magazine Feature -
 

WedLuxe

 

Toronto

 
 -
Client - Daria 
and Shamez
Venue - Aga Khan Museum
Bride Hair Stylist -
Tony Pham
Magazine Feature -
 

WedLuxe

 

Toronto

 
-
Client - Katrina & Stefano
Venue - Private Residence
Bride Makeup Artist - Jenna Want
-
Client - Cassandra
Venue - Private Residence
-
Client - Francesca & Tommy
Venue - Private Residence
Bride Makeup Artist -
Jenna Want
-
Client - Jesse 
and Wojtek
Venue - Graydon Hall Manor
Bride Hair Stylist -
Tony Pham